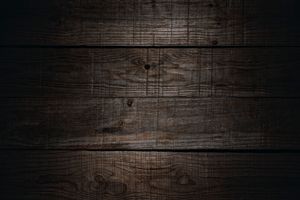 SOLO | GROUP ARTIST 
AVAILABLE FOR PUBLIC & PRIVATE EVENTS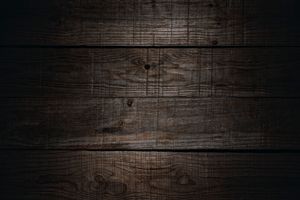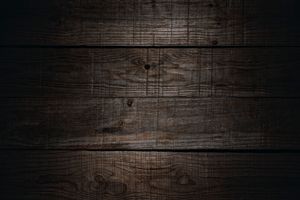 Musician Biography
 My name is Joey Lavallee and I have been playing guitar and singing since my early twenties. I started out in a small town in Maine where I grew up and later relocated to Florida, where I did most of my development as a musician.
I studied guitar at Musician's Institute in Hollywood California in 1990. Although I was more or less a beginner at the time, it did give me a good musical foundation and introduced me to a wide range of musical styles, particularly the blues.
I have played in many different bands over the years, ranging in styles from blues, country, variety, and dance bands, but my main occupation has been that of a solo performer.
My main love is of the sixties and seventies music, ranging anywhere from Stevie Wonder to Bob Marley to blues and Motown and anything in-between.
I've performed extensively on the west coast of Florida for many years, as well as North and South Carolina. I currently reside in Austin, Texas.